Affordable web design does not mean cheap, amateur results. FODUU provide web design services that delivers professional results in cheap prices.
Top Ranking in SERP Are Must With Online Businesses And Our SEO Experts Optimize Your Website And Bring It On The First Page On The different Search Engines.
Creative web design & development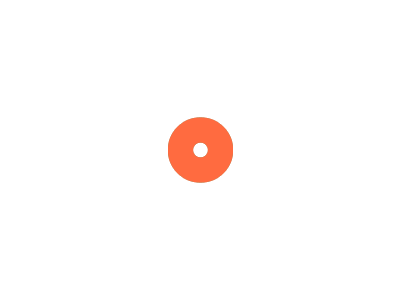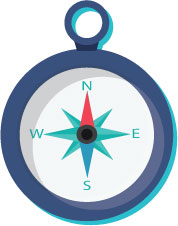 COMPANY HISTORY
Websites have become one of the basic means in the marketing business. Foundation of Design Uprising Unit is the cheapest website design company based in India catering to a number of clients throughout the world. Foundation of Design Uprising Unit began in the year 2010. FODUU caters to clients from USA, UK, Germany, New Zealand, Australia, Africa, India, Israel, Ireland, Singapore, Malaysia, China & to Japan.
The core of FODUU is designing in terms of Web, Graphic, Interior, Exterior, Walk through & Advertisements. The company has built over 2000 websites and offers expertise in Web Design & Development. The company recently started working in Mobile App Development and 3D Design as well. Their main goal is to be able to provide a website to every single user who has an idea or a business with the most affordable prices.
A professional website designing solution like FODUU has an ally of experts who are remarkably educated in handling website designing plus modification and wish to take the idea of building custom websites to an all new level quite unknown to many. Apart from this, web designing helps you flourish your business like never before. Our retailers can benefit from it by setting a platform for their clients to connect with merchants and buyers even if it means handling an overseas deal.

Foduu.com, initially a minor group headed by web architects, administration specialists and a list of technocrats has now opened up its horizon to serve a huge clientele base in many countries of the world. Apart from this, their expert approach towards the entire web designing assignments amplifies to you the advantage of building affordable and cost effective websites for a profitable business scheme.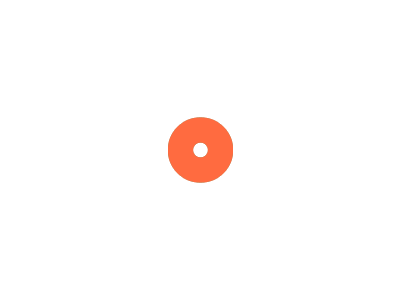 OUR VISION / MISSION
The whole idea of building a website is to sell or market your services over a region quite inaccessible otherwise. For some, it is a simple marketing strategy while for others it is a determining criterion for its whole business network. Web Design is a creative field, the Costs Incurred in its development and How to deliver this creativity. Along with the different kinds of services that can be provided the idea came from how it can be made easy to create, easy to provide and above of all how to provide the entire experience with keeping the costs in check.

The main vision was to make it affordable for all those people who have a business or would like to start a business on the web. And thus the solution wasn't far from his reach. He compiled a creative team of web designers and graphic designers and began offering his services around the world at affordable prize along with reutilizing their previous work for new ideas and concepts. Thus saving them a lot of precious time and regulating costs at the same time.

Every ally of web designing at Foduu.com is marked with exhaustive experts and web architects from strolls of the industry. Their main aim is to serve the purpose of showcasing the world a professional and cost effective web result that serves all the interior corporate needs so that it works excellently well with their web clients.