Web Development
Our expert professionals provide flawless websites by combining your business objectives with innovative trends. Website designing and development services that will provide you increased leads and business growth and revenue.
App Development
We expertise in keeping up with the trend of the market and coming up with innovative and compatible user-friendly experiences since we realize app architecture is the crux of the product.
Website Promotion
Web promotional services that are well strategized considering your business needs. Keyword research, planning and executing the promotion campaigns effectively. Our goal is to help you provided unrivaled online presence.
Graphic Design
We proffer powerful artistic narratives employing intuitive technologies. Our innovative and creative graphic design solutions sets brand apart from competitors and empowers with a powerful symbol, logo, icon, or image.
Affordable Web Design Company for Startups
and SMBs in India: 12 Years of Excellence
FODUU (Foundation Of Design Uprising Unit) is an affordable web design company in India with over 12+ years of industry experience in developing, creating websites and apps using latest technologies and affordable prices for small to medium businesses and startups of all sizes. We build all types of websites including portfolio, blogs, E-Commerce, social media, directory websites and landing pages at affordable package pricing.
We at FODUU provide a wide range of website design and aap development services including custom web design, responsive web design, android app development, iPhone app development, wordPress development, eCommerce development, grahpic & logo design, and digital marketing (SEO/SEM), extending our reach to global clients worldwide.
We have in-depth understanding of the business sector and are supported by technology specialists (web and mobile app developers) who are skilled at providing high-quality website and app development solutions that enhance the value of your company.
Our team of experienced website developers, creative website designers, app developers and creative thinkers are dedicated to delivering exceptional results and ROI for your business. Our web experiences are extensible as your business expands, we create highly functional, feature-rich, and digitally transformational websites and apps, which beats the market with its uniqueness.
Why You Should Invest in Your Website
Why FODUU for Web Design and Development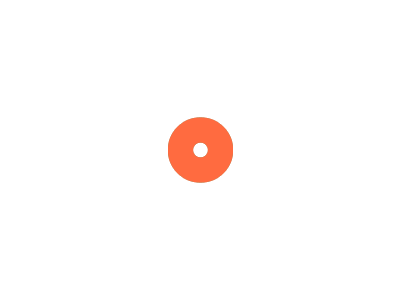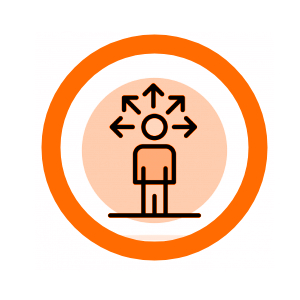 Required Skill
Our adept team of website designers and developers possess appropriate skills to exhibit your company products and services in an impressive and unique manner online that ensures increased sales and profits in the long run.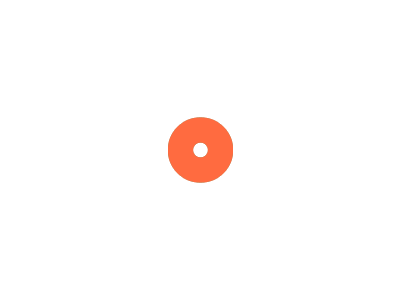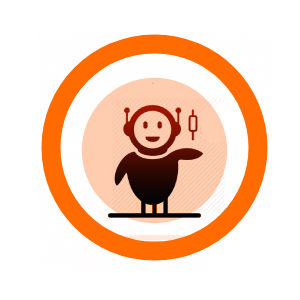 Master of All Trades
That's what we are as we have proudly served businesses across the globe whether they are a start up venture, small and medium business, enterprise, agency or an ecommerce business set up. We cater to the needs of all our clients with parity and to the best of our ability.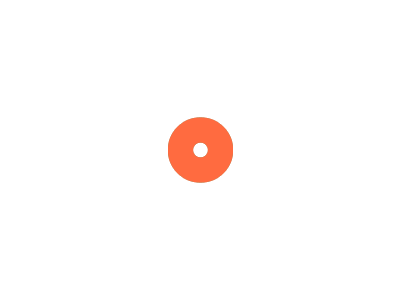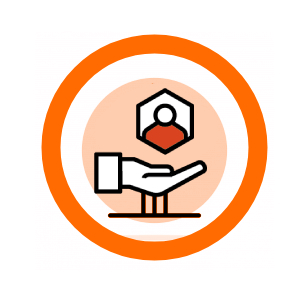 Leading Edge Technology
Websites are designed with an aim to attract, inform and acquire leads. It is the use of neoteric technology, latest website design trends, secure coding and choosing the theme and color combinations wisely. Our team builds flawless websites that not only demonstrate your company ideologies perfectly but also keep the customers engaged. We respect our clients requirements and also guide them by suggesting the contemporary designing trends to create websites that is at par with our client's expectations.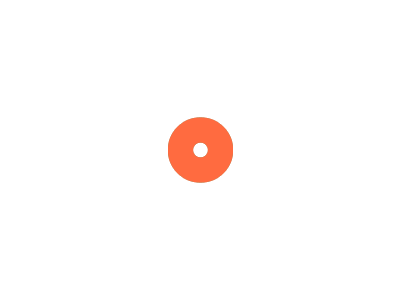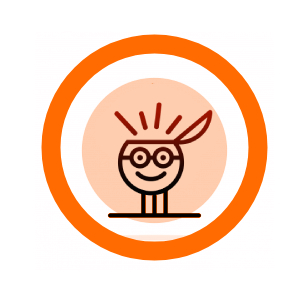 Regular Revelation
We have a list of clients in our portfolio, whom we have repeatedly served and who are pleased with our services. This is because we are in constant contacts during the website formation process and keep the customers updated about the website development at every step. We strongly believe in maintaining long term relationships with our clients and will give you every reason to get back to us anytime.
What Makes Us Different From Other
Web Design and Development Companies?

12+ Years of Domain Expertise
Years of experience in establishing visual identities for people, brands, and businesses with the best responsive web design services.

Products and Services with AI integration
We keep our website designs up-to-date with current scenarios, hence build advanced AI integrated solutions.

Budget-friendly Web Design Pricing
Besides quality and unique web design, we value your money, hence we develop pocket-friendly websites and applications.

Free Domain and Hosting
At FODUU, we provide domains and hosting for free with our best web design packages.

Customization
We design your dream website because we love to meet your requirements.

24x7 Consultancy
We understand your fear and excitement about launching a website; that's why it's always there for you around the clock.

After-Sales Services
We believe in building strong relationships by providing satisfactory service even after project completion.

Trends Potter
We keep our website designs clean and up-to-date with current market trends so that your business doesn't feel left out.
Check Our Website Development Portfolio
With more than a decade of expertise and a strong portfolio encompassing websites, apps, and logos, we specialize in web designing and developing solutions that drive our clients business expansion.
Explore our full-range website services
from design to development.
Polished solution of your ideas with our latest technology
FAQs about Web Design Company
What Our Clients Say for Us?
The best software development company in Indore, infact staff is so friendly and very pretty intelligent in all aspects of programming languages! .. Recently i have made a deal with them and final result was outstanding, no regrets at all it was my best decision to opt them as my tech team.
I was looking for the best website designing and development company in India , then I come to know about the FODUU which is a well known IT company in India. Their web developers are highly experienced and well experienced with the latest technologies. I love this company!!!
They made may website super quickly and for a very good price. They are always available and very nice, I strongly recommend them.
Lovely, smooth, creative all at the same time, thanks guys for your professional support and guidance, we saved a huge amount with Mr. Agrawal consulting.
I was scared to work with a designer overseas, but with FODUU it was easy and timely committed work. Ready to pay some extra bonus as well!
I am in love with my ecommerce website design. We are happy with the amazing work. Team is friendly and quick to respond.
Simple and elegant designs they have provided. It was easy and quick. Event the logo design was perfectly created.
Highly recommended company by me, i love the way they designed by website….much more then expected.
FODUU works same as they named it! They are fast, reliable and creative.
Recent Blogs