CMS Based Ecommerce Website
eCommerce website design, latest popular market trend for selling products in competitive market. Online eCommerce platform efficient way to covert visitors in to our customers. We have launched latest updated eCommerce packages at affordable price in easy Content Management System (CMS) like wordpress, Magento, Open Cart.

Custom eCommerce Platforms
Affordable eCommerce web designers, which makes us different from others. Websites at low rates were not possible without technical team support and creative ideas. We offer best CMS & custom designed websites for your business needs. Our packages can easily fit into your pocket and make your idea shine.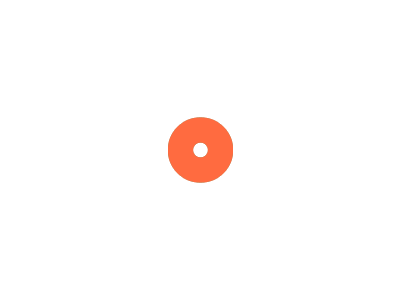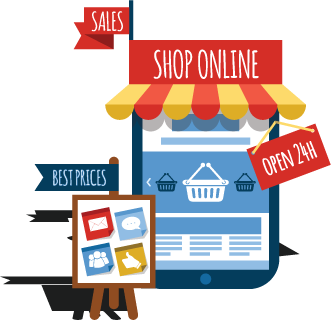 Enterprise eCommerce Websites
Multi vendor Marketplace Websites are one of the top trending business model. Our Professional specialists always try to provide features websites concatenate with latest designs and technology. Faster and quality web design and development company Offering cheap eCommerce website solves only one purpose, that we want you to follow latest market trends.