FODUU is Web Designing Company situated in India that works in expert Website design and development, Mobile sites, Apps development, Internet marketing and SEO.
The counting has started, Christmas and New Year are practically around the cornerh. Here comes the bubbly season. Christmas 2018 and New Year 2019 are nearing. What's more, Dream Dezigns has come to you with heaps of exceptional markdown offers like Santa. All Website configuration related administrations come to you with an extraordinary happy rebate offers from us.
With the happy season going to thump on your entryway, it's the ideal opportunity for new shocks, blessings and well-wishes. On the event of Christmas and New Year, FODUU conveys to you an uncommon present to add to your merry state of mind. We are putting forth a level 20% rebate on an extensive variety of all the web services of FODUU.
So, what are you waiting for, simply visit at www.foduu.com/special-offers/christmas-newyear-offer-web-services.php to grab these exciting offers valid till 2nd January, 2019.
How to avail the offer?
Use any of these below ways and get in touch with us.
1. Contact us with a special offer code: XMAS2018
2. Paste the code at the top of message box.
3. Call us at +91 7869386777 , +91 8817304988
4. Email us at info@foduu.com with offer code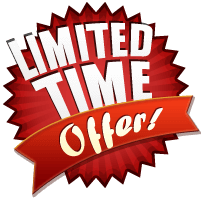 What are you waiting for? Contact us right away!
Merry Christmas & Happy New Year!!